Ligne Roset Trepied Floor Lamp
Product Description
The 3 reflector lamps are equipped with magnets and may be positioned and angled freely along the length of the floor standing metal stem.
Finish - Epoxy satin black lacquered steel, and embossed aluminium reflector lamps finished in satin black lacquer on the exterior and anodised on the interior.
Supplied with 3 x G9 25 W 230 V eco halogen bulbs.
Only Available in BLACK







Call us on 01189 581356 for price details
Dimensions
Height: 210.00 cm
Width: 47.00 cm
Depth: 47.00 cm
Meet the Designer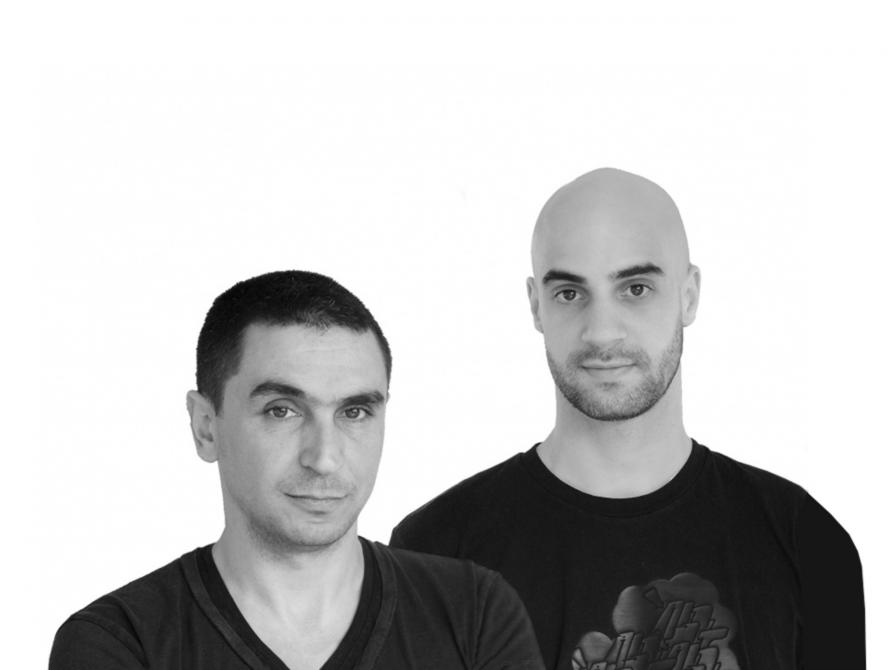 NORMAL STUDIO
Jean-François Dingjian and Eloi Chafaï, alias Normal Studio, founded their industrial design agency in 2006.
Jean-François Dingjian, a graduate of the école des Beaux-Arts de Saint-Etienne, was named 'lauréat de la Bourse Agora' in 1996, and was awarded the Prix de la Création de la ville de Paris in 1999. Eloï Chafaï, who studied at the Ensci, Paris, was awarded the Grand Prix design parade 01, by the Villa Noailles, Hyères in 2006.
Observers of technical processes and customs for technolognical transfer, they revisit everyday forms through a simple, precise design which intensifies user quality. Their interests extend to product design, scenography and, most recently, commercial fit-outs'




Write the first review
Available
This item is made to order - allow 8 weeks for delivery
Call 01189 581 356 for Price