---
---
Build to rent
We have seen this section of the market grow and have helped clients create complete schemes that meet budgets but offer style and quality that is unrivalled.
We will create complete furnishing schemes that are both attractive and unique and we develope these from our computer designs to using our own delivery teams to fit. Hassle free service from start to finish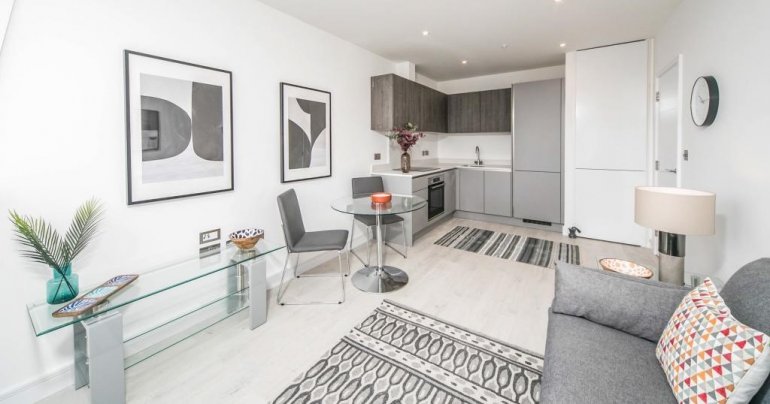 ---
Interior Design Service
We work closely with leading interior Designer Katja Ruane. Katja has a rich knowlege and experience of the local Reading market and can help with complete furnishing schemes from 1 bedroom apartments right throught to whole houses. Incorporating all furniture requirements,lighting and window treatments
We can book specialist interior design appointments for you. You can visit our showroom for these appointments and spend a complimentary hour with Katja to discuss your requirements and then move to design stage
Please email us at sales@beadlecromeinteriors.co.uk and we will arrange your personal appointment with Katja
---
Room design layouts
Our room design layouts we are told by clients are very helpful as it means we specify the correct sized furniture to suit the property space
---
We work in conjuntion with Haslams on helping their clients furnish apartments & have successfully furnished over 600 apartments in the last 8 years
With our dedicated, in-house client management and lettings team all under one roof, Haslams are here to make life easy; taking care of you, your property, and your tenants. We work with Beadle Crome to furnish your property to help attract the right tenant for your investment, with the best possible return.
---
---
---
---
---
---
---
---
---
---
---
---
---
---
---
---